Welcome to Our Financing Department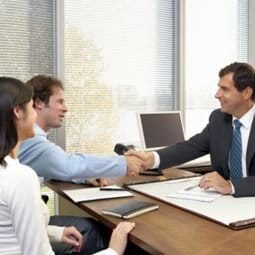 Thank you for taking the time to visit our Business Office. We understand the importance of financing options in your automobile purchase. You can rest assured that regardless of our financing needs, we will work to find a program that works for you. Whether you are a first-time buyer or need some help getting reestablished.
We have one of the Nation's leading recent college graduates programs to accommodate our recent College Grads!
We offer Service Contracts that will help protect your vehicle from costly repairs. In our part of the country where heat, humidity, and harsh summer and winter weather may cause issues, this is especially important. We have several plans available and will work to tailor them to your budget.
Here are some of the great features available with a Service Contract:
Roadside Assistance for the term of the mechanical repair agreement. Towing Assistance, Flat Tire Assistance, Fuel, Oil, Fluid, Water Delivery Service, Lock-Out Service, Battery Assistance and more!
Rental Reimbursement: If a vehicle is kept in the repair facility overnight for covered repairs, rental coverage is provided up to $35/day for maximum of five days.
Low deductible available.
Programs available that include comprehensive protection.
Here are some tips for smooth documentation completion with the Laird Noller Ford Lawrence Business Office:
Have the appropriate time to complete Legal Documentation. You can imagine how completing legal documents in a rushed fashion can create problems for all parties.
Have all buyers present that are on the title or loan. We will work with your schedule to accommodate your needs. Please bring in all titles and lien releases when completing your purchase.
Ask questions if documents are not fully understood. Doing so will make your purchase more appealing and ensure you leave understanding all that you have signed.
*See dealership business office for details.